There are 6 executive members of the student union who are elected by NSCAD students every year. The elected term begins on May 1, and ends on April 30 the following year.
2019-2020 SUNSCAD Executive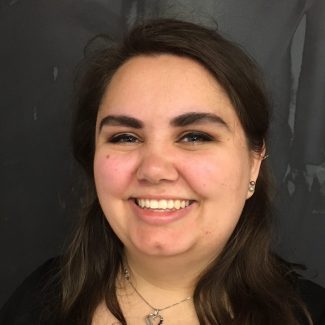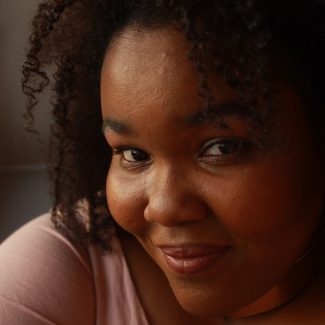 VP External
Maintains the Union's relationship with CFS-NS and CFS-FCEE.
Responsible for implementing student campaigns which pertain to social justice and human rights, with VP Cultural.
Coordinates attendance to conferences and meetings of affiliate student organizations and is one of the delegates that attends such events.
Sits on at least one other committee within the University.
Chairs the external committee of the Union.
Acts as the liaison between local artist run centres and SUNSCAD.
Acts as the liaison between local non-profits, social justice organizations and SUNSCAD.
Coordinates the NSCAD Foodbank.
VP Internal
Responsible for effective outreach to members of SUNSCAD and the NSCAD student body.
Monitors and update NSCAD bulletin boards.
Coordinates at least one event per semester.
Works with VP Equity to coordinate workshops and information sessions pertaining to issues in the NSCAD community.
Manages the petty cash fund.
Coordinates the yearly student art publication, "Free Coffee".
Responsible for the oversight of Clubs and Collectives.